Tragedi Malaysia Airlines
7 Mac 2014..another unwanted event happened. Sekali lagi sejarah tercatat. Gempar seluruh negara dan dunia..bila flight mh730 hilang. Hilang??
Ya Allah..macam tak logik boleh hilang. Itu bukannya calang2 flight. Sebuah flight yg dianggap paling selamat. Dah lebih 2 hari misi pencarian...masih belum dpt ditemui.
Ya Allah..semoga kau lindungilah mereka semua di dalam pesawat..dan berikanlah kekuatan pd semua ahli keluarga untuk menerima sebarang ujian yg diberikan. Amin.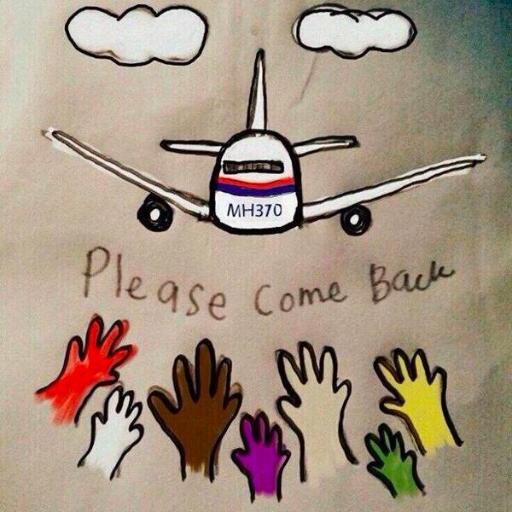 Thumbs up untuk banyak agensi yang telah ambil pelbagai langkah menangani krisis sebagai persediaan pelbagai kemungkinan. Semua menggembeling tenaga dari kkm, imigresen, jab psikologi sama2 turun padang. Agensi juga dah mula buka bilik gerakan dan operasi bagi krisis tersebut.
Perkara ini juga jadi headlines berita dunia..lebih dari separuh penumpang adalah nonmalaysian. Mostly chinese citizenship. Harap semua dapat sama2 bekerjasama untuk locate flight tersebut.
Buat masa ini semua berdoa miracles to happen. Harap semua selamat. Tapi kita hanya mampu titipkan doa.
1st MAS tragedi..adalah pada tahun 1977 di tanjung kupang, johor. Semua 100 penumpang dan cabin crew terkorban. Flight dr penang kena hijacked. Antara mangsa adalah menteri pertanian pd ketika itu dan juga seorang duta luar negara di malaysia.
2nd tragedi bila sebuah flight fokker terhempas apabila landing yg dibuat melepasi landasan. Jumlah terkorban seramai 36 org.
3rd tragedi..masih dalam tanda tanya kesudahannya. Harapanku biar cepat2 ditemui and reunited again mangsa dan family.
Prayformh370,
Me